"How can you squander even one more day not taking advantage of the greatest shifts of our generation? How dare you settle for less when the world has made it so easy for you to be remarkable?" – Seth Godin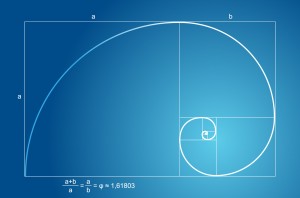 What is SpiralOut Consulting?
SpiralOut Consulting wants to help you grow your business in the fastest and most efficient way possible.  That means harnessing the power of online and social media to expand your reach. We offer a host of custom social media solutions to help you get online fast, and stay connected to your most valuable asset: your customers!
What do you mean "social media solutions"?
We offer a variety of social media packages that range from just the basics to an extensive, comprehensive solution.Have nothing set up and don't know where to start? We can help! Doing just fine on your own, but need the time spent managing your profiles back in your day? We can help there too. There's something for everyone in our stash of solutions.
Why should I choose SpiralOut Consulting for my social media needs?
We're not a stodgy, old-school ad agency corporation. We're a nimble and fresh new take on a platform that has been evolving for years, and strategists who have loads of experience building successful social media campaigns for everyone from your local neighborhood dentist and auto body, to pharma companies of the future. Don't believe us? Believe our customers instead! Head to Who We Serve for some feedback.
We can help grow your business!
Contact us today to find out what we can do for you!!
About Anthony Johnson
Anthony Johnson is an award-winning business consultant specializing in social media and digital marketing. In addition to advising several businesses in various areas of marketing and business strategy, Anthony has been involved in two startups and created his own e-commerce business. His diverse skill set comes not only from his entrepreneurial background, but also from having worked in a variety of industries. Anthony's strength lies in his ability to assess a company's needs, formulate a creative solution, and manage a project from beginning to end. Anthony holds an MBA in Marketing from Rutgers Business School and a BS in Finance from The College of New Jersey.